Merlijn Twaalfhoven
Program Notes
Play
(2016)
Merlijn Twaalfhoven
(b. 1976)
Composed for
50 For The Future:
The Kronos Learning
Repertoire
Artist Statement
"What is music making? Is it high performance? Or can it be ... play? Is it the delivery of an achievement with set expectations or can it be open to the moment, challenge the players and connect everybody?

"In the classical music of today, the separation of performer and listener is very strict and clear. We might forget how for centuries (and still today, outside the conventional concert halls), music was the most effective way to connect, to create together, to participate, to play. Both in religious service as in celebrations or ritual, music establishes a sense of unity.
"Today, our society is fragmented and divided. Can musicians play a role to create new forms of connectedness and community? In this composition, I invite all people that are present to contribute and ... to play."
Composer Interview
Merlijn Twaalfhoven discusses his musical background, his composition process, his relationship with Kronos, and more.
Artist's Bio
Merlijn Twaalfhoven
Netherlands
Merlijn Twaalfhoven is a Dutch composer working in conflict areas and unconventional locations, and occasionally in a concert hall. Twaalfhoven connects styles and cultures, but first of all people. Currently he is working on audience engagement and interactive concerts in the world of classical music, building a network of innovative singers and choirs and developing a method for musicians and other artists to engage more directly in society.
Support Kronos' 50 for the Future
Help support Kronos' 50 for the Future as we commission fifty new works designed expressly for the training of students and emerging professionals.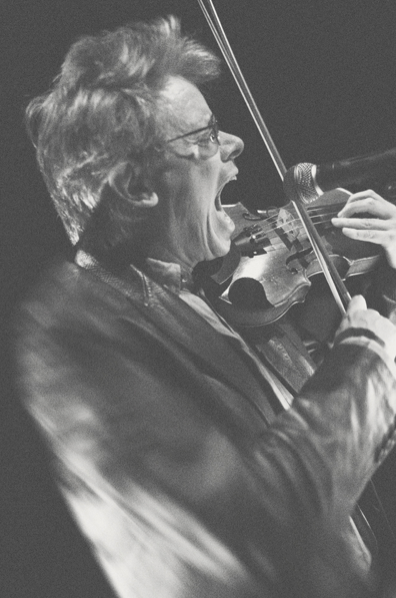 Merlijn centers his work around creating musical experiences for refugees and making sure music reaches the most disadvantaged people in the most distressed parts of the world. I love his idealism and his desire to use music to make the world a stronger, better place. It's absolutely perfect that Merlijn's work is part of 50 for the Future.
Kronos Quartet
World Premiere
June 23, 2016
Holland Festival
Muziekgebouw aan 't IJ /
Amsterdam, The Netherlands
More Info