Rhiannon Giddens
At the Purchaser's Option with variations
Program Notes
At the Purchaser's Option with variations
(2016)
Rhiannon Giddens
(b. 1977)
Composed for
50 For The Future:
The Kronos Learning
Repertoire
Arranged by Jacob Garchik
(b. 1976)
About the work
Rhiannon Giddens' At the Purchaser's Option with variations is an instrumental variation of a song from her album Freedom Highway (Nonesuch, 2017), arranged by Jacob Garchik. She wrote the song after finding in a book a 19th-century advertisement for a 22-year-old female slave whose 9-month-old baby was also for sale, but "at the purchaser's option." This piece comes from that advertisement, and from thinking about what that woman's life might have been like.
Composer Interview
Rhiannon Giddens discusses her musical background, her relationship with Kronos, the piece she wrote for Fifty for the Future, and more.
Artist's Bio
Singer-songwriter Rhiannon Giddens is the co-founder of the GRAMMY Award–winning string band Carolina Chocolate Drops, in which she also plays banjo and fiddle. She began gaining recognition as a solo artist when she stole the show at the T Bone Burnett–produced Another Day, Another Time concert at New York City's Town Hall in 2013. The elegant bearing, prodigious voice, and fierce spirit that brought the audience to its feet that night is also abundantly evident on Giddens' critically acclaimed solo debut, the Grammy-nominated album,Tomorrow Is My Turn, which masterfully blends American musical genres like gospel, jazz, blues, and country, showcasing her extraordinary emotional range and dazzling vocal prowess.
Giddens' follow-up album Freedom Highwayreleases in February 2017. It includes nine original songs Giddens wrote or co-wrote along with a traditional song and two civil rights–era songs, "Birmingham Sunday" and Staple Singers' well-known "Freedom Highway," from which the album takes its name.
Giddens' televised performances include The Late Show, Austin City Limits, Later…with Jools Holland, and both CBS Saturday and Sunday Morning, among numerous other notable media appearances. She performed for President Obama and the First Lady on a White House Tribute to Gospel, along with Aretha Franklin and Emmylou Harris; the program was televised on PBS. Giddens duets with country superstar Eric Church on his powerful anti-racism song "Kill a Word," which was in the top 15 on country radio; the two have performed the song on The Tonight Show and the CMA Awards, among other programs. Giddens received the BBC Radio 2 Folk Award for Singer of the Year and has won the Steve Martin Prize for Excellence in Bluegrass and Banjo in 2016. In 2017, Giddens was named a MacArthur Foundation "Genius" Grant Winner.
Support Kronos' 50 for the Future
Help support Kronos' 50 for the Future as we commission fifty new works designed expressly for the training of students and emerging professionals.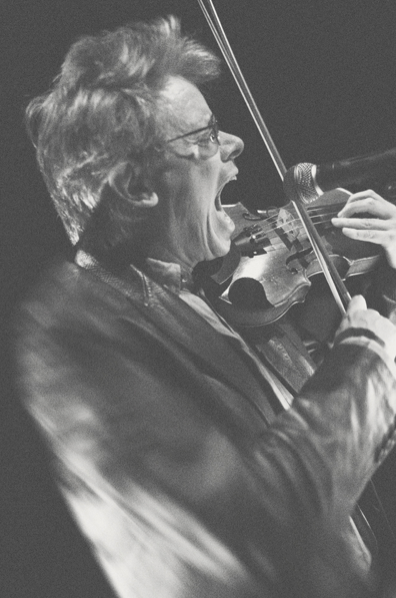 Rhiannon's work is infused with the tradition and legacy of banjo music, including the way it tracks the course of racism in America. She brings so much to her work, and is this complete embodiment of a musician that I certainly aspire to. I hope quartet players all over the world can learn from her, her work, and her instruments."
Kronos Quartet
World Premiere
February 11, 2017
Carnegie Hall
Zankel Hall /
New York, New York
More Info